Upper School (9–12)
Helping Students Learn and Explore
Welcome to upper school! The teenage years are an important time in students' lives. They are exploring their interests, learning to think for themselves, and dreaming about the future. We are here to teach, mentor, and serve. Our upper school program provides a liberal arts education and helps guide students in their Christian walk.
Making Disciples

Teenagers are learning to take ownership of their faith. We treasure our responsibility to help students navigate this important transition. We hope the spiritual formation they experience here will grow throughout their lives.

Challenging Students

It isn't about getting the right answer on the first try. It's about the process of discovery, creative thinking, and problem solving. We challenge students to dig deeper.

Instilling a Love for Learning

During their time on on our campus, students can't learn everything there is to know. We want them to develop a love for truth and to become lifelong learners.

Promoting Creativity

When students create, they express the image of the Creator in them. We provide opportunities inside and outside the clasroom for this kind of meaningful creative expression.
---
Our Mission: We teach students to love others as Christ loves them, to think creatively and learn with open minds, and to live courageously to the glory of God.
---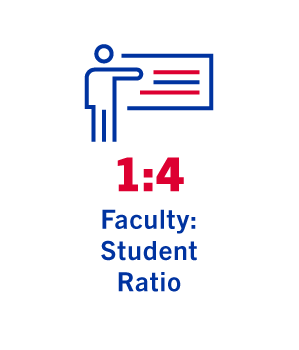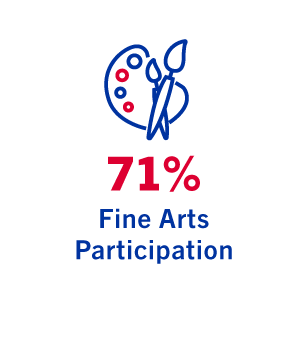 ---
The upper school curriculum helps students further develop into creative thinkers and problem solvers while preparing them for college. Teaching methods include independent exploration, group activities, and teacher-directed presentations. Students take math, science, English, Bible, and social studies each year. They also take at least two language classes, one visual or performing arts, physical education, and four electives. Click here to see a full list of course offerings ranging from horticulture to French.

Thrive: Academic Differentiation

Thrive is our academic differentiation program for all students in K–12. We provide extra supports or challenges based on students' individual needs to help them thrive in every class. Here's what that looks like in upper school:

Our upper school program is structured to serve students in everyday support and small ratio classes.
English and math learning specialists are available to help students individually.
The learning lab is open to all students (students can have papers edited, homework reviewed, etc.).
Teachers are trained on differentiated learning within the classroom.
We offer a class designed to specifically serve students diagnosed with dyslexia.

We use technology to enrich students' daily learning experiences and to teach them how to be responsible, productive members in our digital society. We issue a personal iPad to each student in upper school.

Ride Waiting is available beginning at 3:30 p.m. Parents can pay a daily drop-in rate of $5 or an annual fee of $795.

A late fee of $15 will be charged for pick-up between 6:00–6:15 p.m. plus $1 per minute for pick-up after 6:15 p.m. Charges will be billed through the parent's FACTS account.

Sign up here.
---
Upper School News
---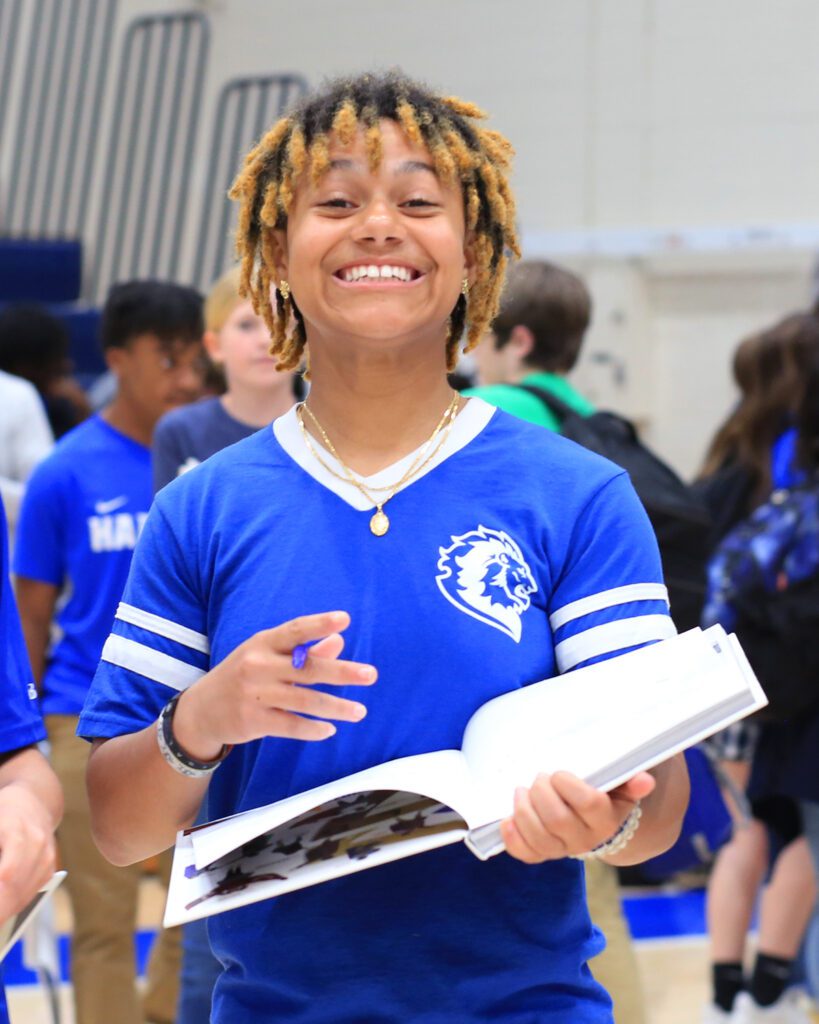 Apply
Ready to apply? Click the button below to get started. The full application process is outlined here.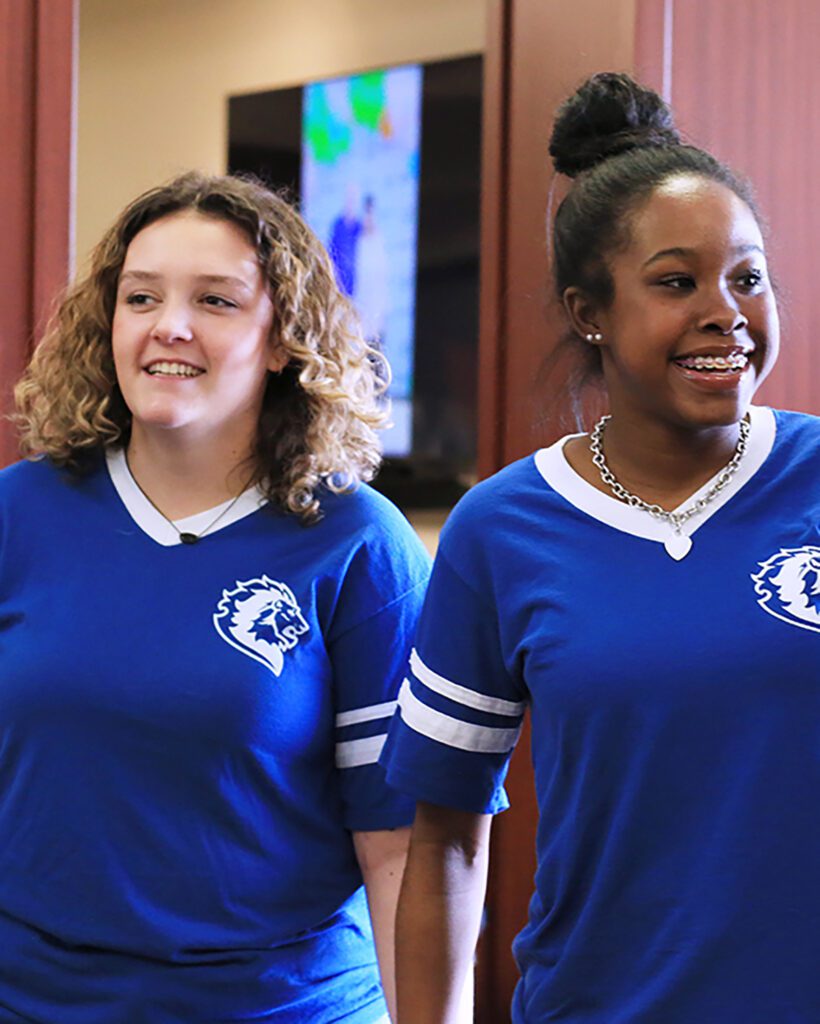 Visit
Schedule a tour to get a first-hand look at life as an upper school student.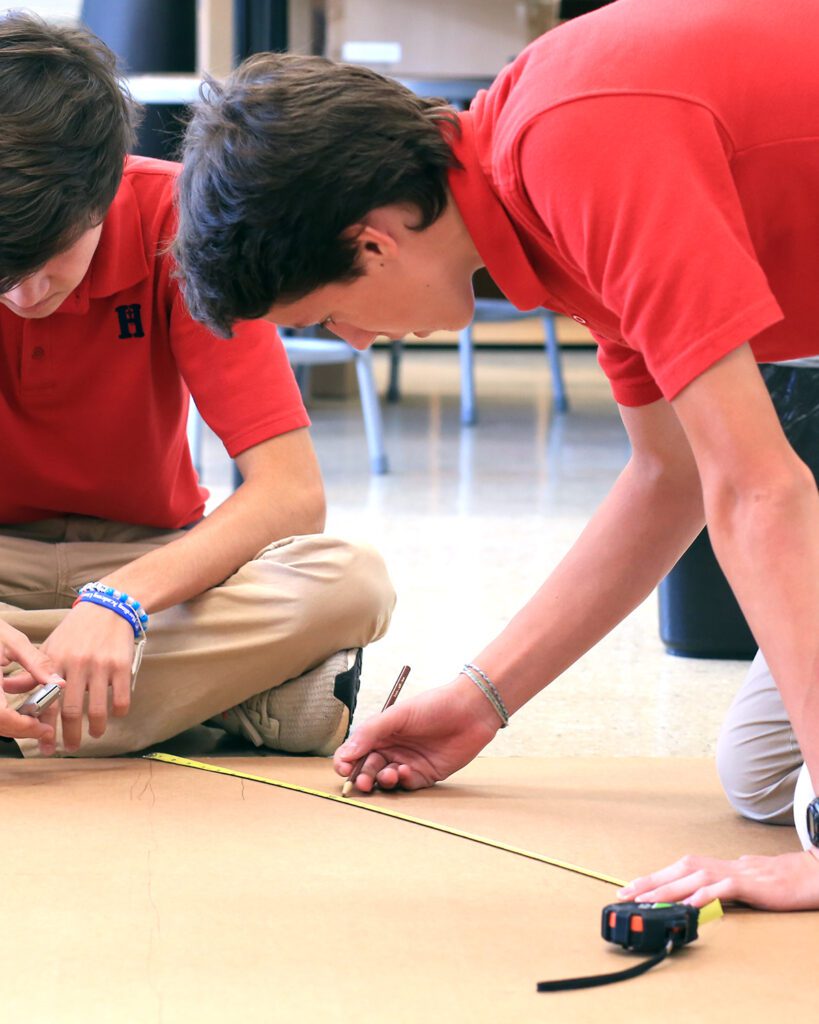 Inquire
Would you like to talk to the admissions team first? Fill out our inquiry form, and we'll give you a call.
---
Meet the Principal