Building Strong and Courageous Students
We know families have many choices for education. What sets Harding Academy apart is our passion to teach students why they are learning, not just what they learning. We want to help every student discover their God-given strengths. That's why we go the extra mile to make sure our students have every opportunity, no matter how varied their interests.
---
Teaching for Transformation
We want children not only to gain knowledge, but to understand how that knowledge can transform their lives for the glory of God. How does studying biology lead them to care for themselves and others? How does reading literature create empathy and broaden their perspectives? Our Teaching for Transformation framework ensures all of our learning serves a deeper purpose.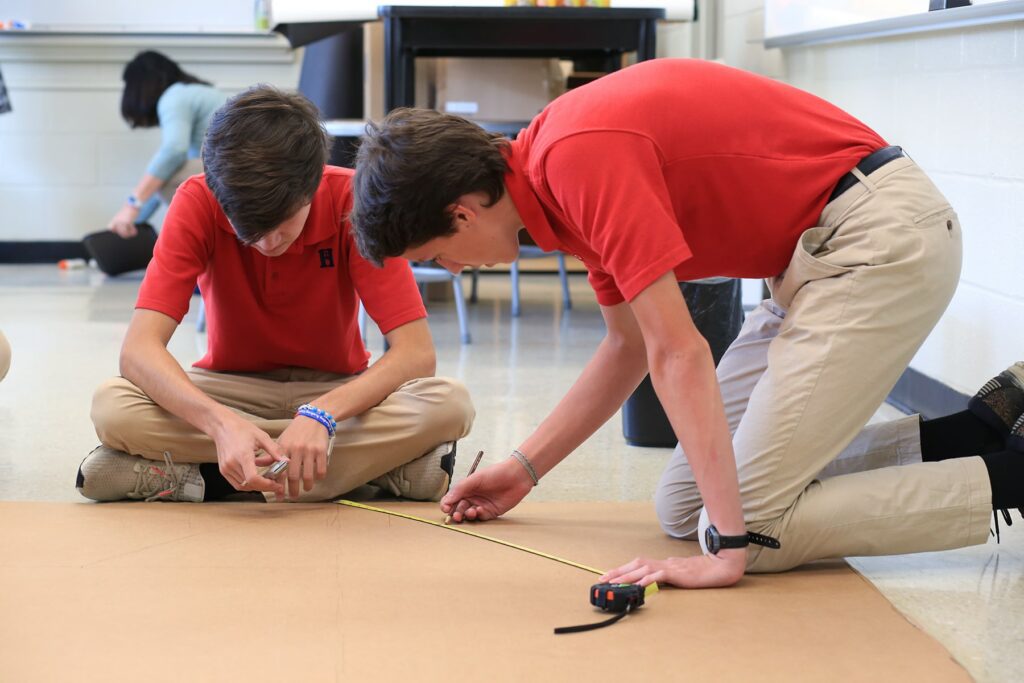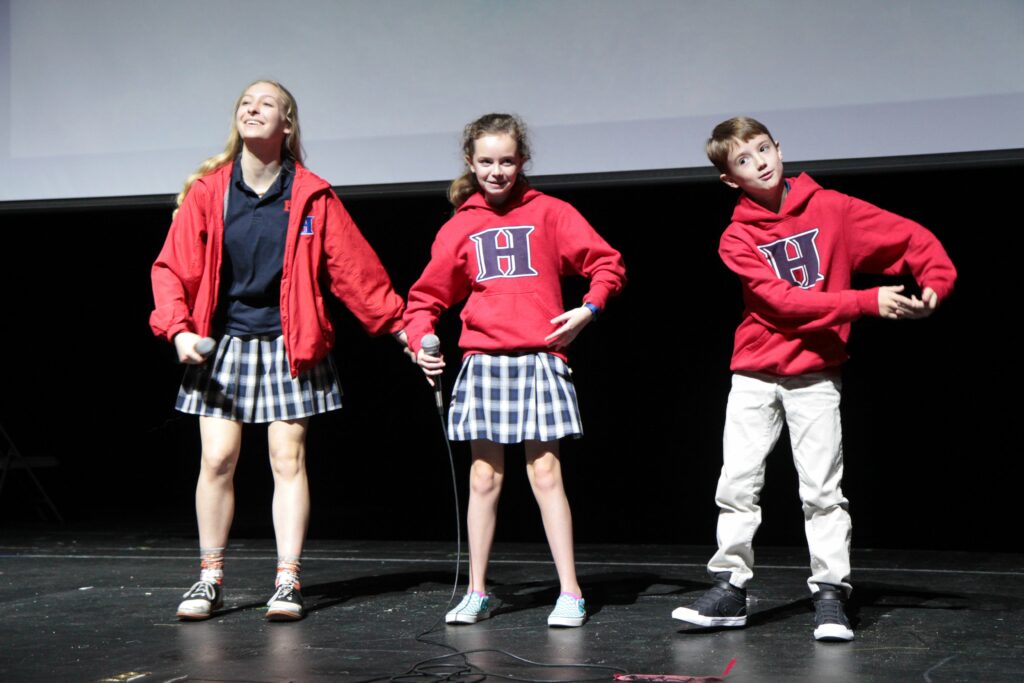 One School for All Ages
We understand how busy life can be, and we want to make it easier for families. Our Little Harding program begins at just 6 weeks old and offers flexible options to meet your schedule. Once your child graduates Jr. K, they move just a few streets over to our combined campus for K–grade 12. If you have multiple children across lower, middle, and upper school, that means only one location for drop-off and pick-up.
Freedom to Explore
Our students love that they get to be so many things at Harding Academy. How do we know? We asked them! It was one of their most frequently mentioned favorite things about the school. They love not have having to choose between volleyball and chorus or between pottery and cross country. They have the opportunity to explore their interests and discover their passions.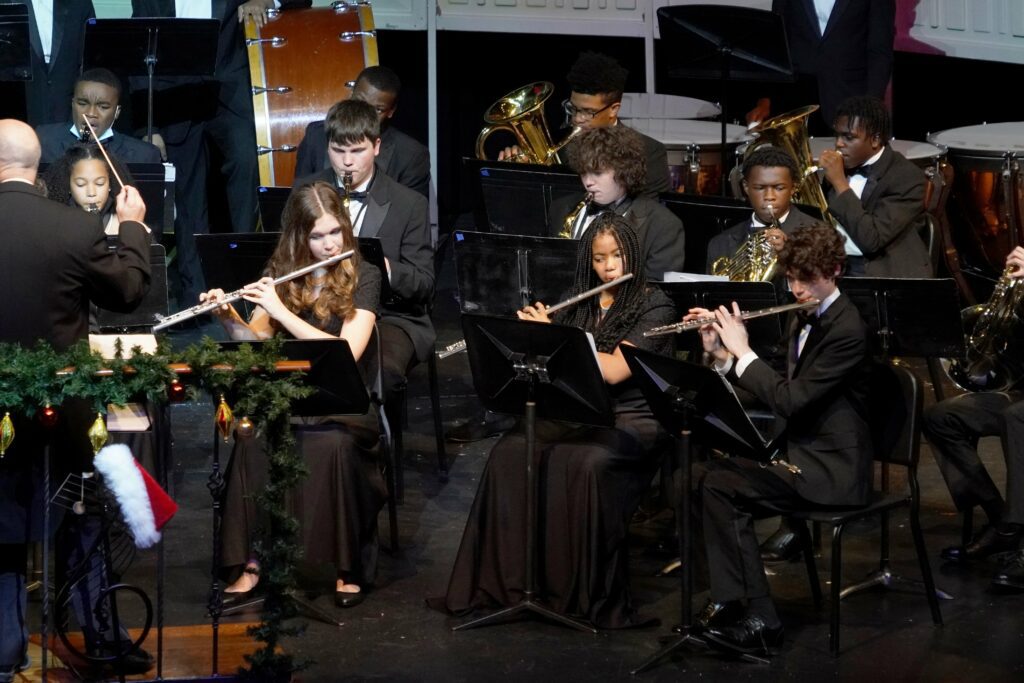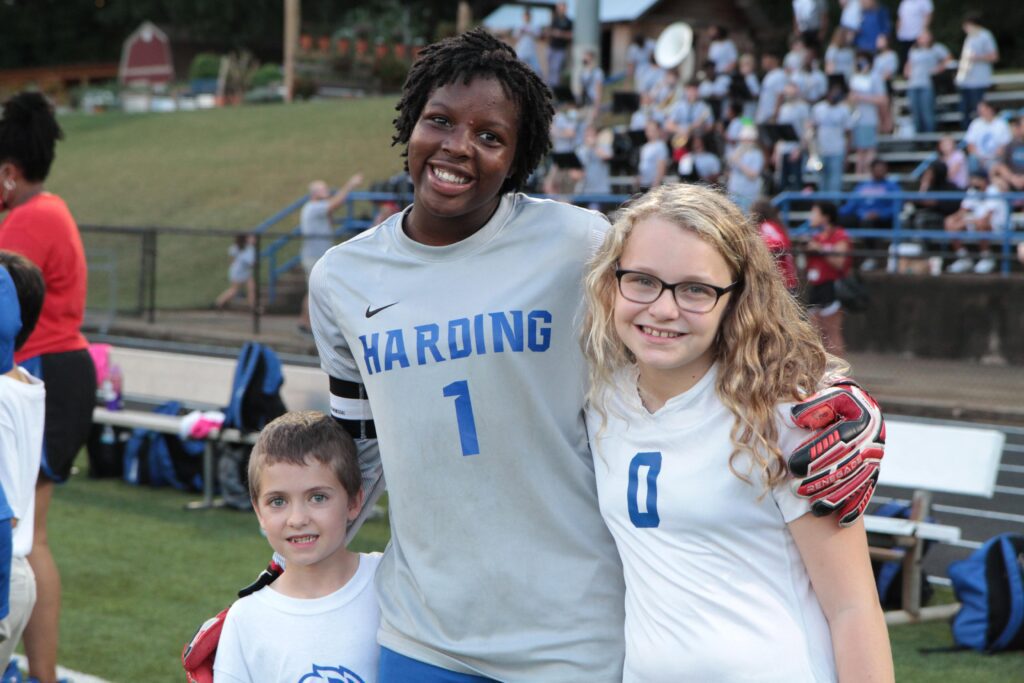 Supporting Mind and Body
We recognize the importance of movement as part of a complete education. Research has shown that young students who have P. E. for at least 30-45 minutes a day have a higher level of focus and attention. Our lower and middle school students get at least 30 minutes of daily physical activity built into the school day. Our high school students have a wealth of athletics options, and workouts with Coach Rob are open to all students.
Lifelong Connections
The Harding Academy community often refers to itself as "family." The connections formed through band practices, baseball games, field trips, and more stay with our students for a lifetime. Teachers truly care for their students and continue to encourage and support them long after graduation. Once you're a Harding Lion, you have an extended family for life.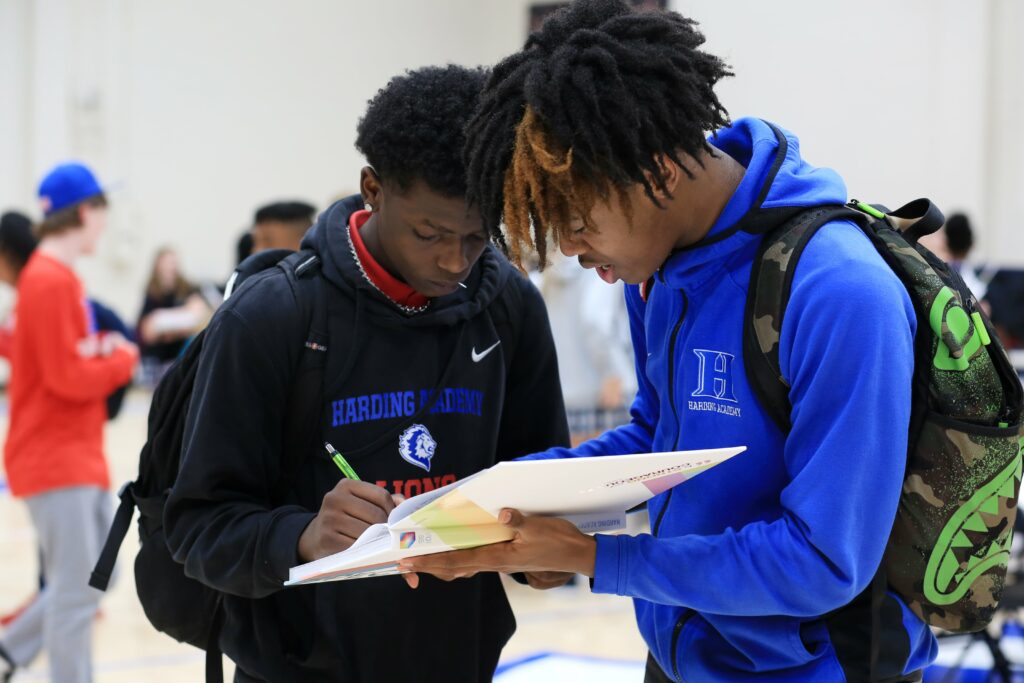 ---
I feel like my children are in the best possible place. They feel a part of something, they feel challenged, they feel strong. We love that there is so much thought put into everything at Harding Academy.

Harding Academy parent
---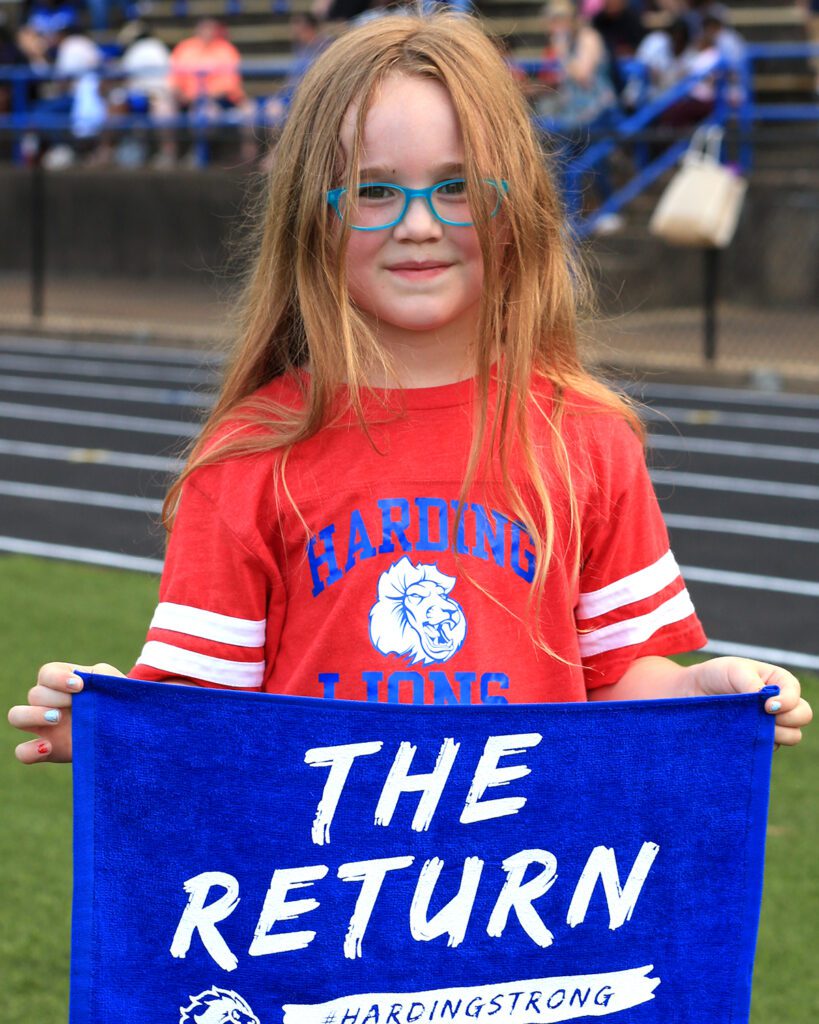 Apply
Ready to apply? Click the button below to get started. The full application process is outlined here.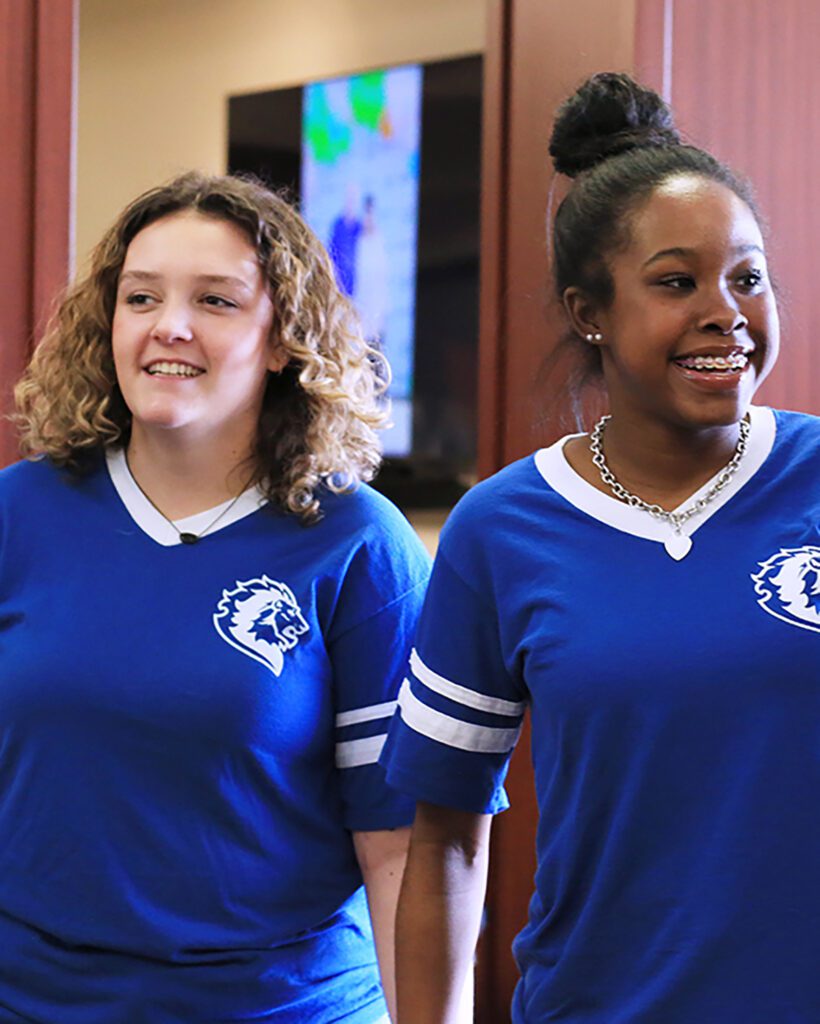 Visit
Schedule a tour to get a first-hand look at life as a Harding Academy student.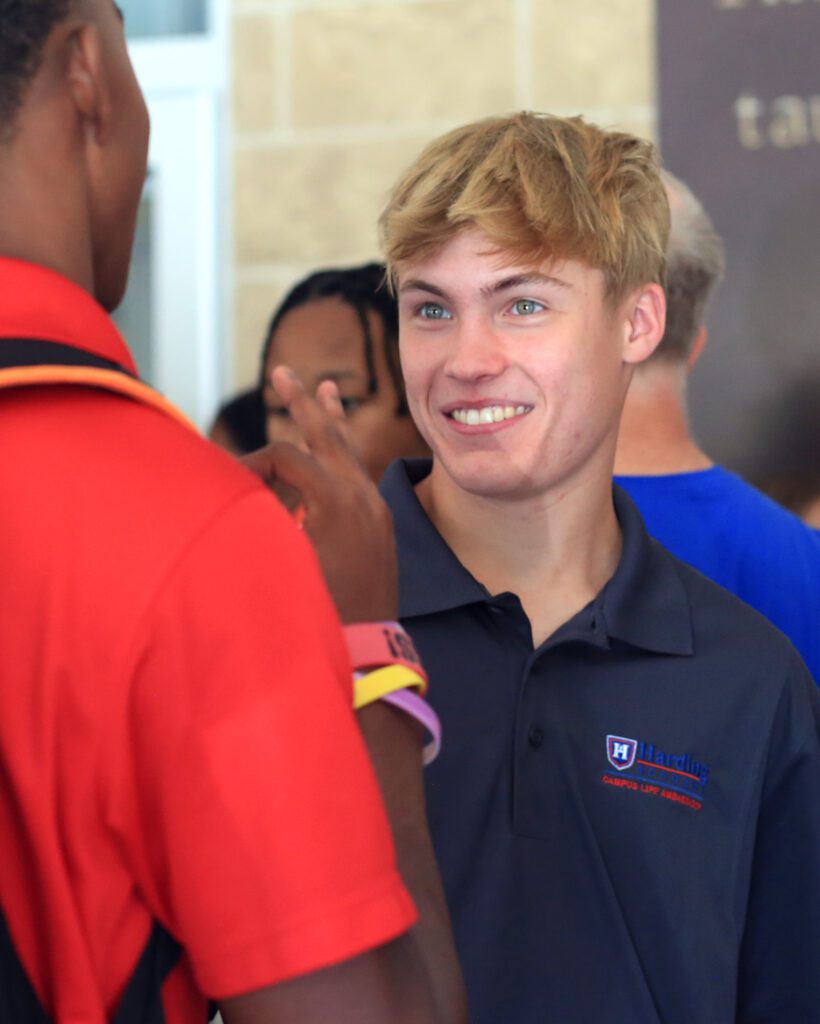 Inquire
Would you like to talk to the admissions team first? Fill out our inquiry form, and we'll give you a call.