Middle School (6–8)
Growing in Faith, Knowledge, and Confidence
Welcome to middle school! These are major transition years for students. Our middle school program keeps learning fun while helping students become responsible and self-motivated. We love to see students build their confidence and grow their faith.
---
Making Disciples

Middle schoolers have deep questions about God and faith. We guide, mentor, and encourage them in their spiritual walk. There is no task we value more.

Building Confidence

The transiton from lower to middle school is a big one. We design classes and programs to help middle schoolers build confidence and develop independence.

Teaching Creatively

We believe students learn more when they enjoy the process. Our middle school teachers keep learning fun by varying teaching methods, finding joy in learning, and creating activities that reinforce lessons.

Forming Connections

Through our House system, students form meaningful connections across grades. Teamwork is a must in the House system, and students learn how to work together and support each other.

Promoting Creativity

When students create, they express the image of the Creator in them. We provide opportunities inside and outside the clasroom for this kind of meaningful creative expression.
---
Our Mission: We teach students to love others as Christ loves them, to think creatively and learn with open minds, and to live courageously to the glory of God.
---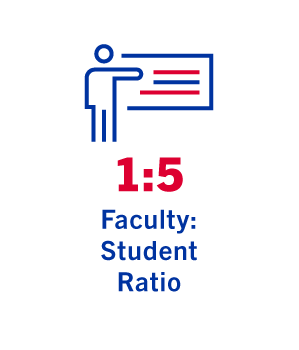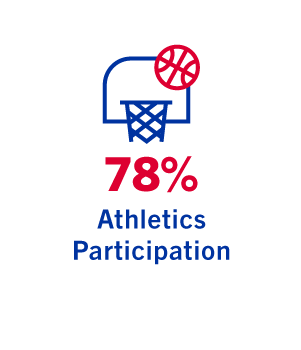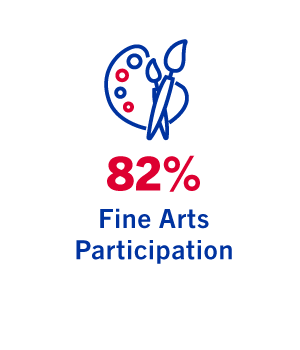 ---
The House System
Every middle school student is sorted into a mixed-grade House named to honor specific values of our city, school, and faith. Students compete in their Houses throughout the year for a House Cup. Points are awarded for behavior, academics, and service. A student's House affiliation and sponsor will remain the same throughout his or her time in middle school to allow for stronger connections.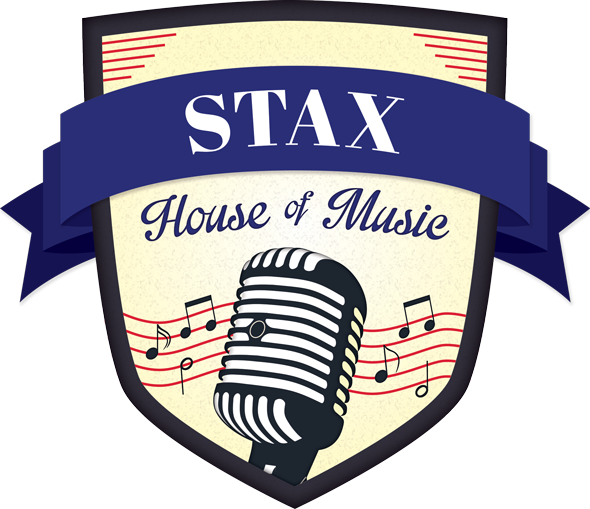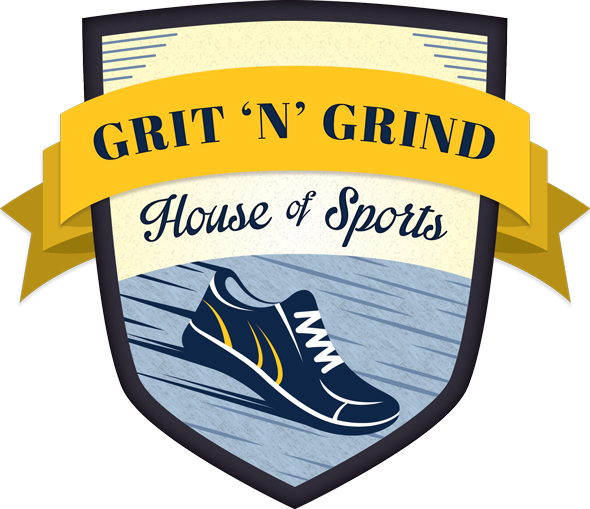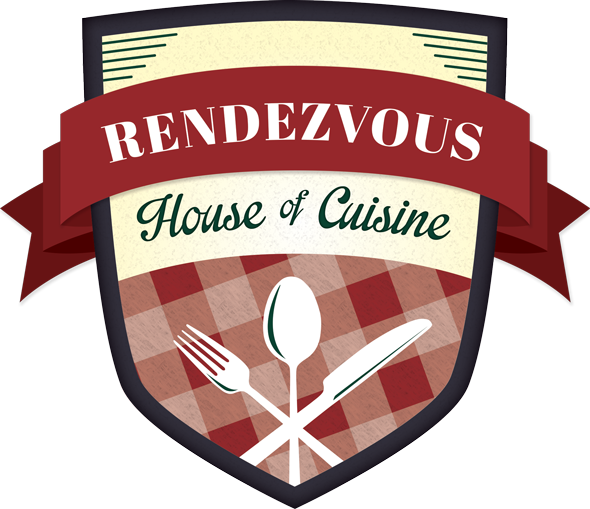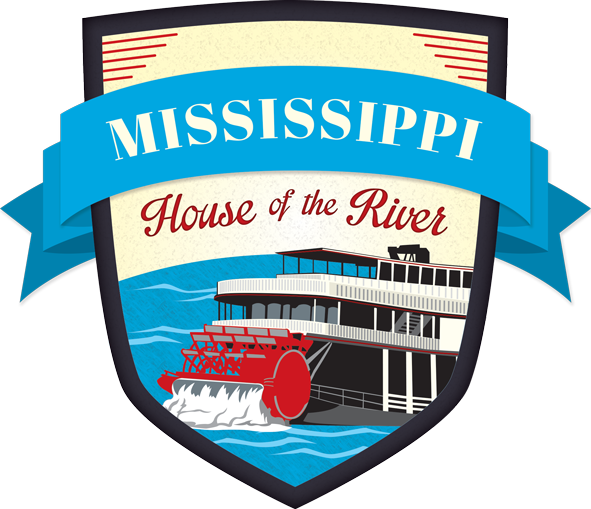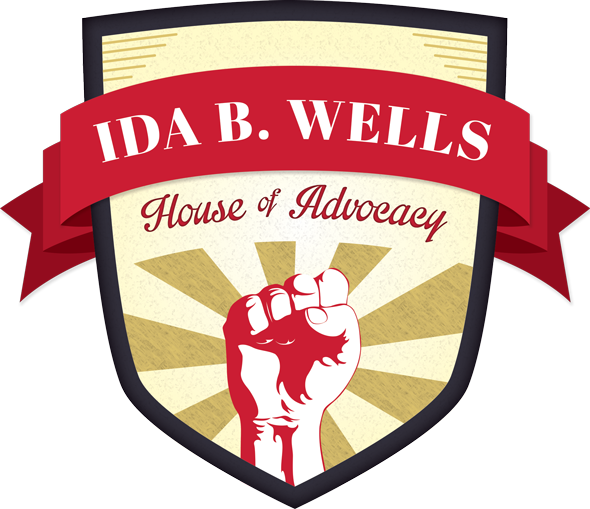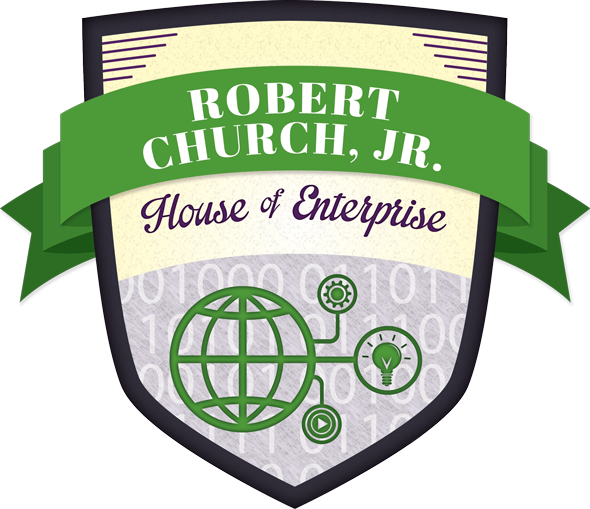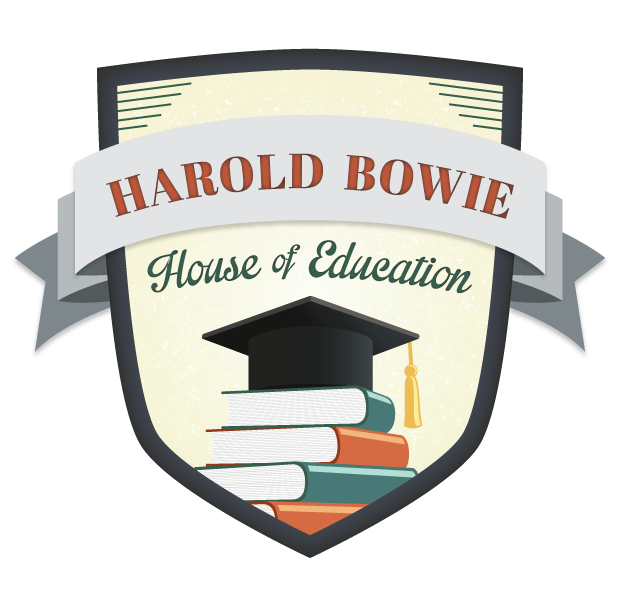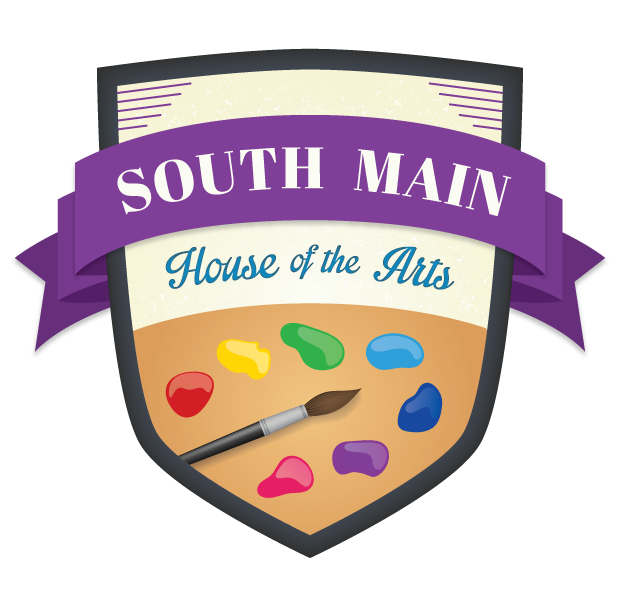 ---
Middle School Trips
Getting outside the classroom helps students broaden their perspectives while building confidence and encouraging independent learning. Every year, our middle school students take an optional multi-day field trip to experience history firsthand.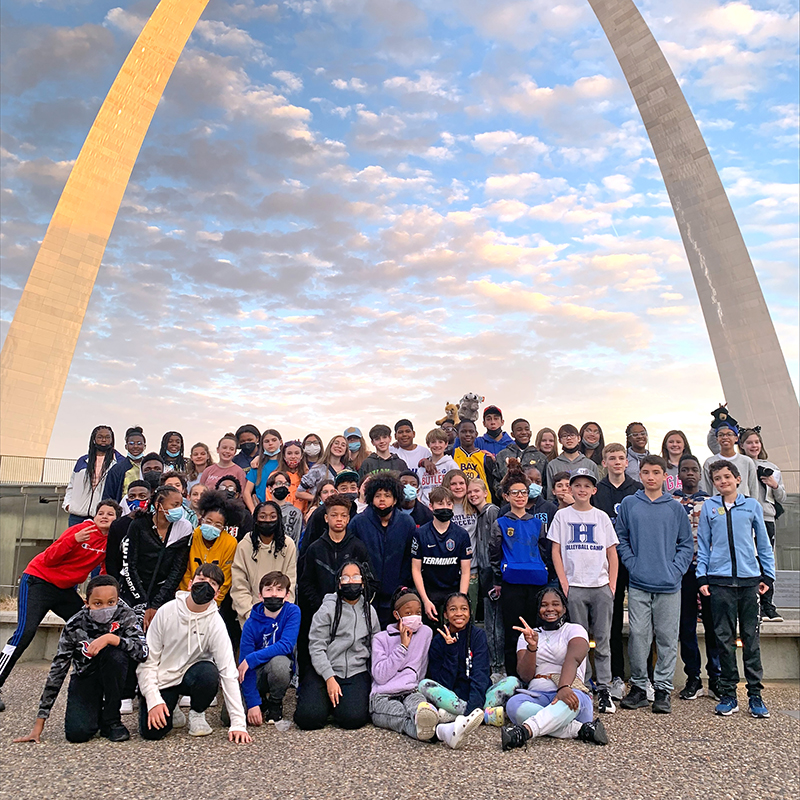 St. Louis
Highlights of the sixth grade trip include the Arch, Science Center, City Museum, and St. Louis Zoo. They also have a blast skating, playing at Dave and Buster's, and enjoying the delicious treats at Lambert's and Ted Drewes Frozen Custard.
New Orleans
Our seventh graders hit the Big Easy where they visit Mardi Gras World, Jackson Square, the Audubon Aquarium of the Americas, and the World War II Museum. They also enjoy a swamp tour and a dinner cruise on the Creole Queen.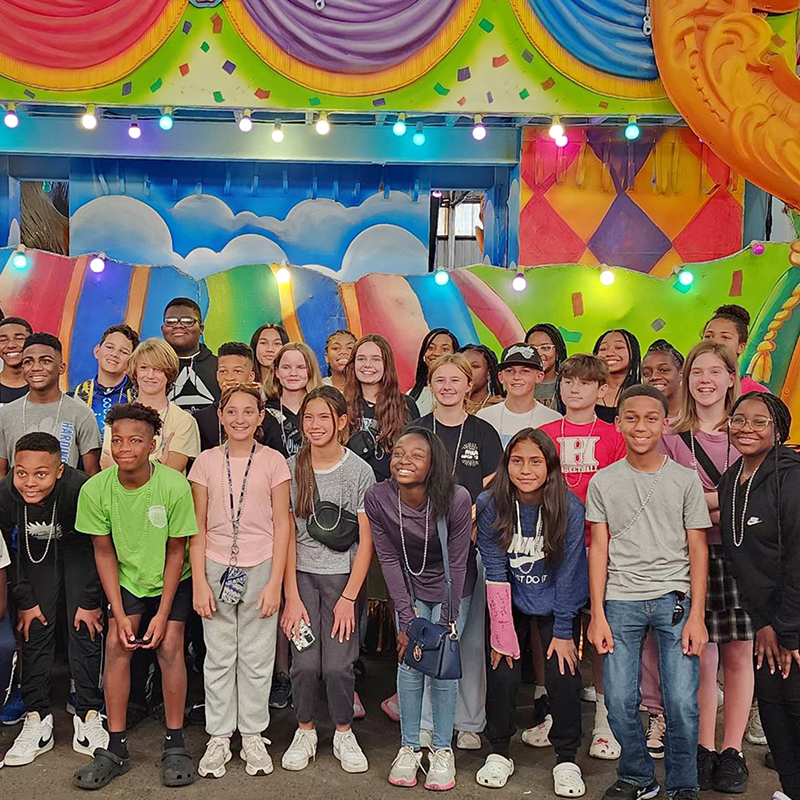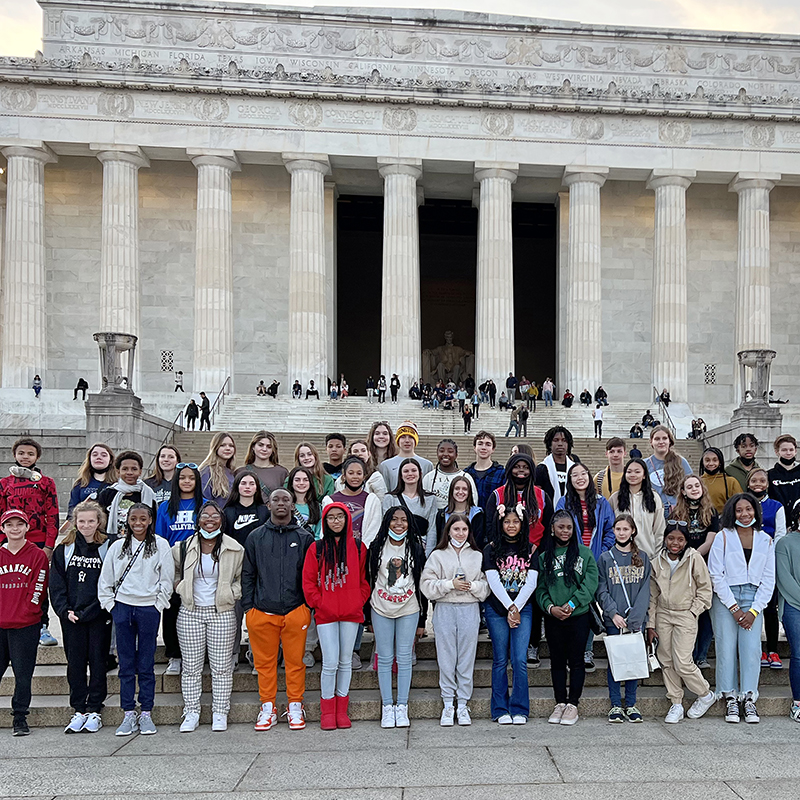 Washington D.C.
Eighth graders explore the nation's capital including the Smithsonian Museums and National Archives, National Museum of African American History & Culture, the Capitol, presidential memorials, and more. They also stop for tours at Monticello and Mount Vernon.
---
Our middle school curriculum challenges students while providing opportunities to discover and explore new interests. Teaching methods include independent exploration, group activities, and teacher-directed presentations.

Yearly Core Classes: Math, science, English, Bible, social studies, and P. E.
6th grade: Fine arts exploration (band, chorus, visual art, theatre), Spanish, and one elective
7th grade: Seminar class (keyboarding, organization, etc.)/STEM lab, and one elective
8th grade: Seminar class (study skills)/Spanish or Jr. Band, and one elective
Elective options: Band, chorus, visual art, theatre, horticulture, creative writing, youth in government, STEM lab, and service learning

Thrive: Academic Differentiation

Thrive is our academic differentiation program for all students in K–12. We provide extra supports or challenges based on students' individual needs to help them thrive in every class. Here's what that looks like in middle school:

Our middle school program is structured to serve students in everyday support and small ratio classes.
English and math learning specialists are available to help students individually.
The learning lab is open to all students (students can have papers edited, homework reviewed, etc.).
Teachers are trained on differentiated learning within the classroom.
We offer a class designed to specifically serve students diagnosed with dyslexia.
We offer a class for advanced students to be challenged together in meaningful ways.

We use technology to enrich students' daily learning experiences and to teach them how to be responsible, productive members in our digital society. We issue a personal iPad to each student in middle school.

Ride Waiting is available beginning at 3:30 p.m. Parents can pay a daily drop-in rate of $5 or an annual fee of $795.

A late fee of $15 will be charged for pick-up between 6:00–6:15 p.m. plus $1 per minute for pick-up after 6:15 p.m. Charges will be billed through the parent's FACTS account.

Sign up here.
---
Middle School News
---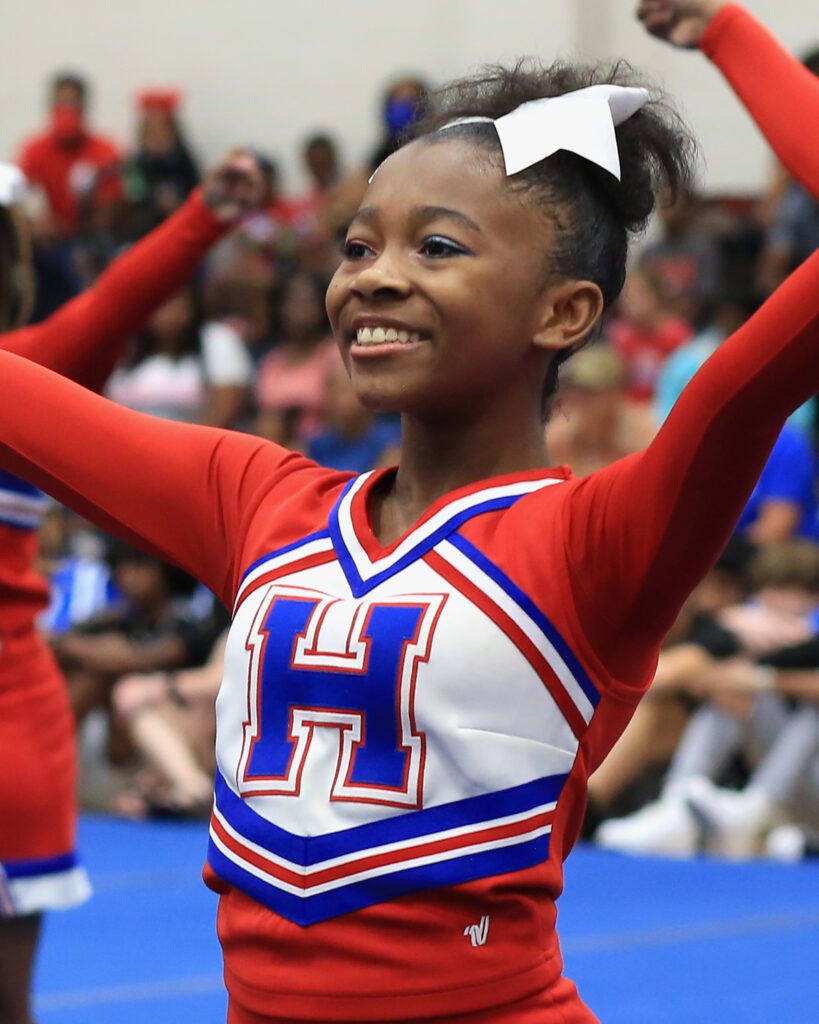 Apply
Ready to apply? Click the button below to get started. The full application process is outlined here.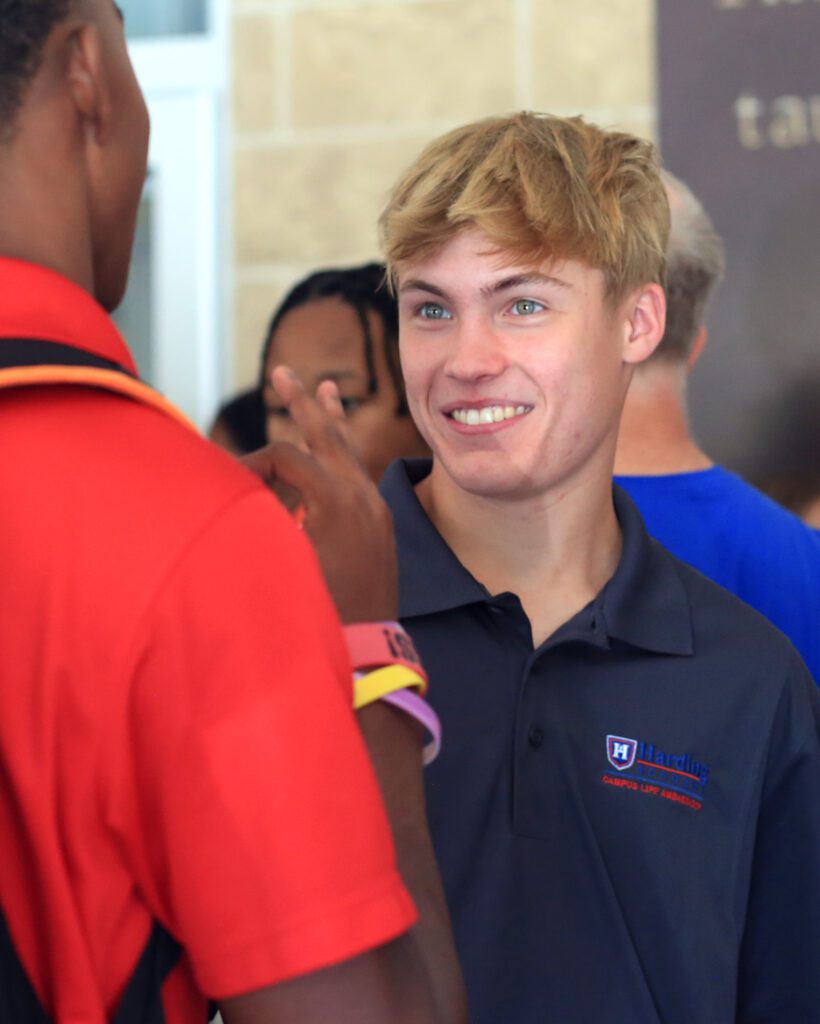 Visit
Schedule a tour to get a first-hand look at life as a middle school student.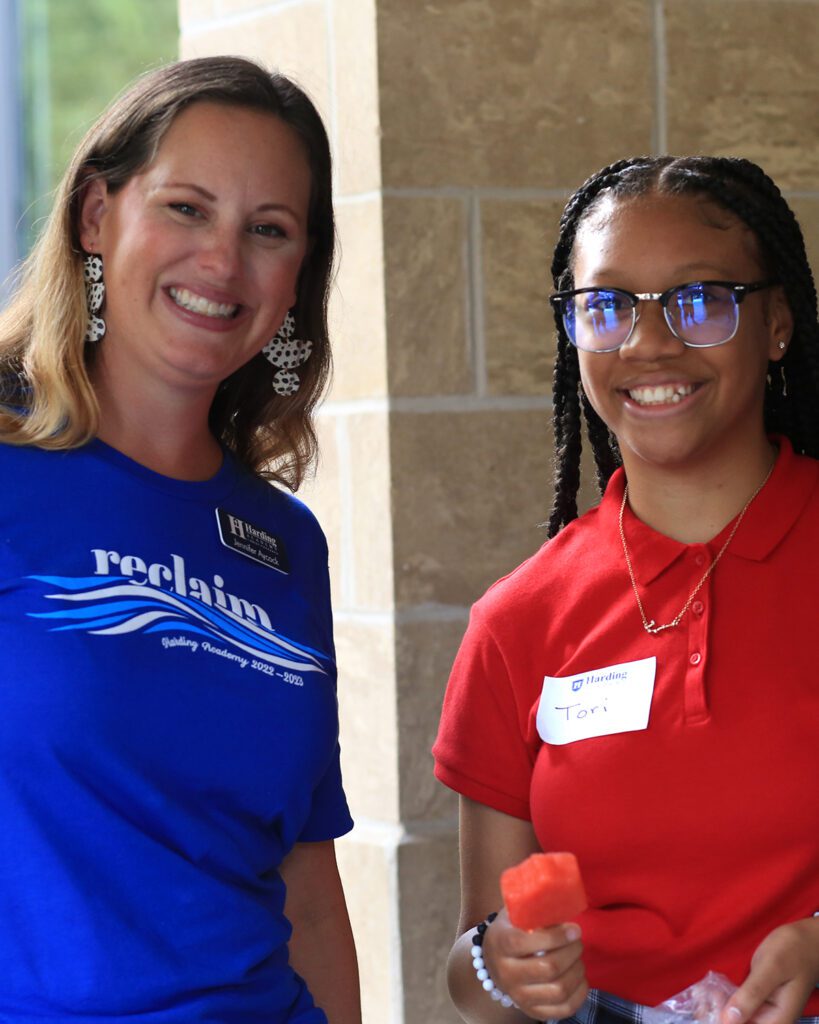 Inquire
Would you like to talk to the admissions team first? Fill out our inquiry form, and we'll give you a call.
---
Meet the Principal
X
Changes to Optional Services
Error: Contact form not found.