Sign up here for the Little Harding meal plan.

Our Little Harding lunch meal is catered by Lexington Independents Food Service.
The meal plan is available for students in classes Two Year Olds–JK.
The meal plan covers the August–May school-year calendar. For non-school days, holiday care, and summer, all students will need to bring their lunch from home.
Charges for the school year meal plan are added to your FACTS Management tuition account and paid for over August–May.
Meal Plan Pricing (2023–2024 pricing coming soon)
Five-day: $995/school year. Billed $99.50/month (August-May).
Three-day: $597/school year. Billed $59.70/month (August-May).
Two-day: $398/school year. Billed $39.80/month (August-May).
You may drop or add the meal plan during the school year by contacting Little Harding. Please provide two weeks' notice when making changes.

In the event of adverse weather conditions prior to the beginning of the school day or during the school day, Harding will notify parents by email, media announcements, and on the school website. It is important that parents have correct and current email addresses on file.

Please keep in mind the following whenever winter weather is being forecast.

Do not assume that Harding is closed if other schools are closed.
We will do our best to make a timely decision and notify our school community using the communication tools listed above.
It is often challenging to make a decision that is ideal and reflective of the greater Memphis area. Because we serve families from a wide variety of zip codes, we trust parents to make a decision that is in the best interest of their children. If we remain open and the conditions are more severe where you live, please use personal judgement regarding safe travel. The fact that Harding is open does not mean that roads are safe everywhere. We do our best but will understand if you choose to avoid hazardous road conditions. Ultimately, the decision resides with you as parents.
---
Links & Downloads
---
Upcoming Events
---
Contacts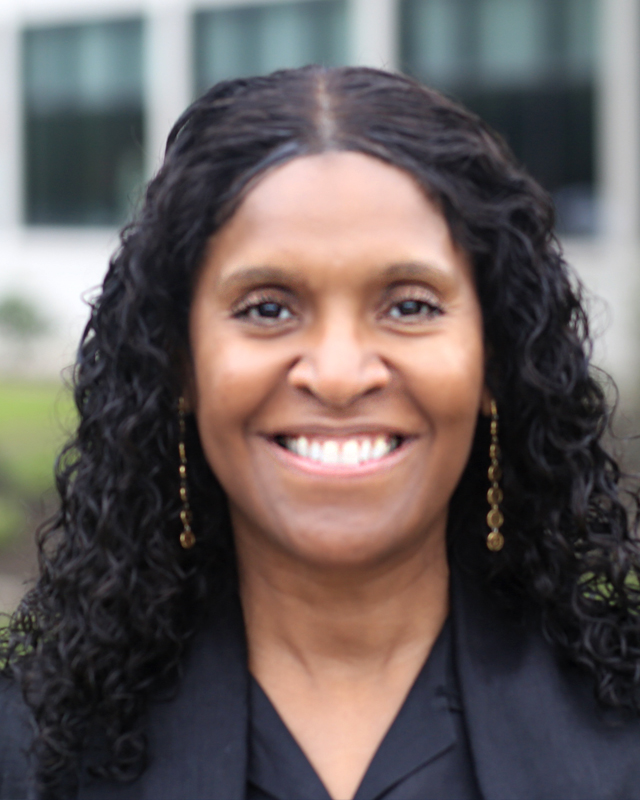 Dr. Carolyn Harvey
Little Harding Co–Director
(901) 767-4063
Email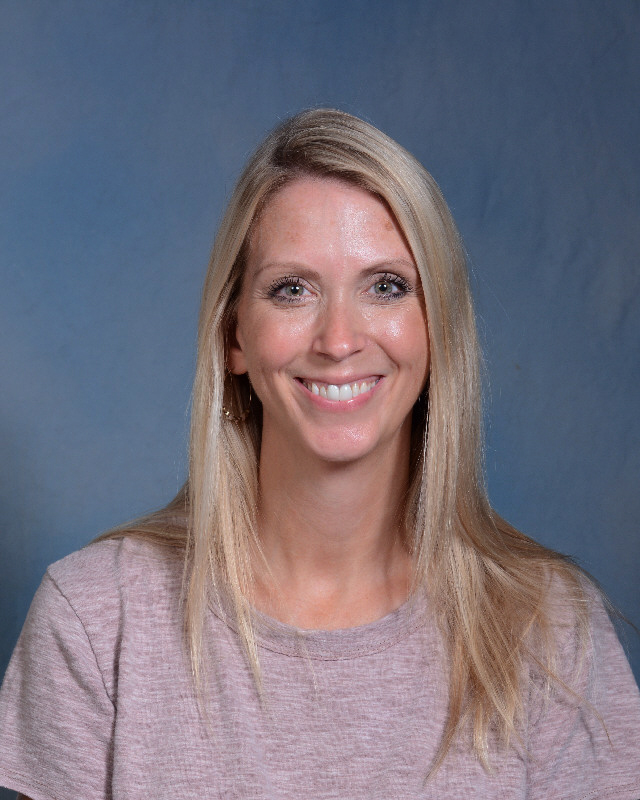 Wendy Joachim
Little Harding Co–Director
(901) 767-4063
Email
---