School Menu

Check out this week's menu here.

Accessing Your Account

Harding's cafeteria is managed by Lexington Independents. Every K–12 student is automatically provided an account. This is a prepayment system. Parents must add funds to their student's account for them to make purchases. Prompt clearing of negative balances is required for students to enjoy cafeteria privileges.

Find your student's ID number by calling the business office at (901) 683-2440.
Set up parent access at myschoolaccount.
Log in to myschoolaccount.com.
For more information, download the My School Account user guide here.

Making payments

Payments to your account can be made online or by cash or check in the cafeteria. Because Lexington Independents uses a cashless system, payments are added to your student's account and no change is given back to students.

Cost

Lower school students have a choice between two combo meals ($6.25). A la carte items are priced separately. The cafeteria is also open before school for breakfast and after school for grab-n-go items.

Finger Imaging

Click here to read about security features of the finger imaging system. Click here to opt out of finger imaging.

Contact

(901) 680-0346
Email

In the event of adverse weather conditions prior to the beginning of the school day or during the school day, Harding will notify parents by email, media announcements, and on the school website. It is important that parents have correct and current email addresses on file.

Please keep in mind the following whenever winter weather is being forecast.

Do not assume that Harding is closed if other schools are closed.
We will do our best to make a timely decision and notify our school community using the communication tools listed above.
It is often challenging to make a decision that is ideal and reflective of the greater Memphis area. Because we serve families from a wide variety of zip codes, we trust parents to make a decision that is in the best interest of their children. If we remain open and the conditions are more severe where you live, please use personal judgement regarding safe travel. The fact that Harding is open does not mean that roads are safe everywhere. We do our best but will understand if you choose to avoid hazardous road conditions. Ultimately, the decision resides with you as parents.

OLSAT (Grade 4): TBD
Achievement Tests (Grades 3–5): TBD

Thrive: Academic Differentiation

Thrive is our academic differentiation program for all students in K–12. In lower school, Thrive time is built into the school day, and students receive extra supports or challenges based on their individual needs. Three learning specialists focused on reading/English and math may help with assignments or provide alternative instruction and practice.
---
Links & Downloads
---
Upcoming Events
---
Lower School News
---
Contacts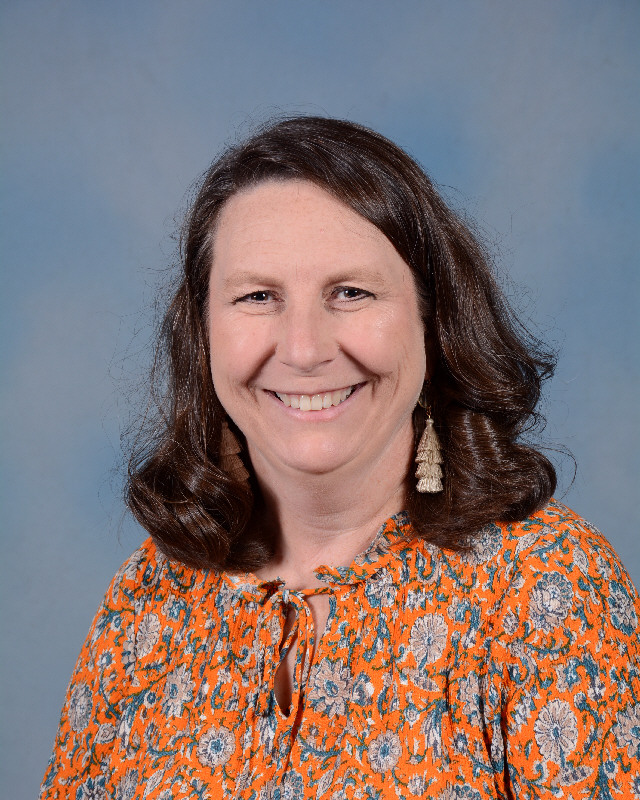 Lori Underwood
Lower School Principal
(901) 767-5344
Email
Letter from the Principal
Ms. Underwood's Deep Hope: My Deep Hope is that as we walk our story, we will actively seek God and invite Him to permeate our thoughts, grace our words, and illuminate our actions.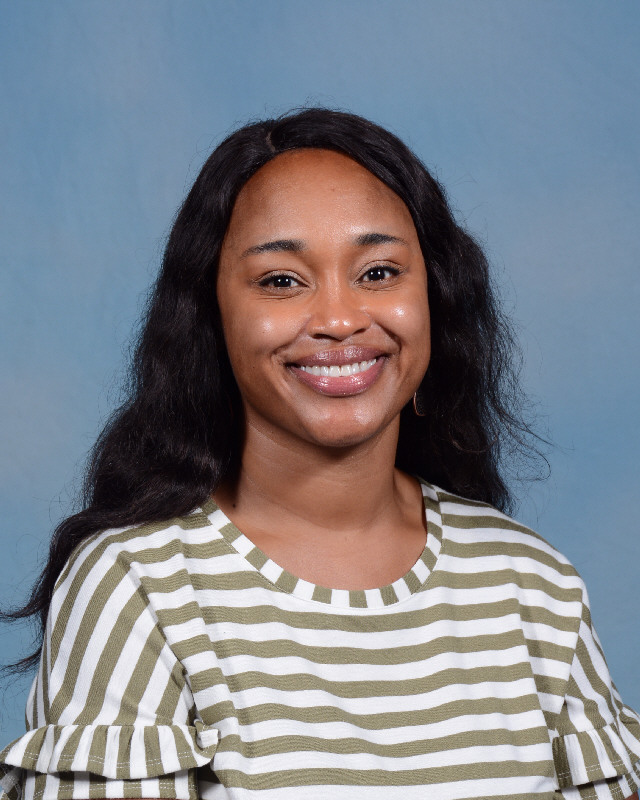 Rosie Hubbard
Lower School Assistant Principal
(901) 767-5344
Email
Ms. Hubbard's Deep Hope: My Deep Hope is that we build a strong and growing relationship with Christ so that we may come to know the faithful love He has for us and joyfully share His love with others.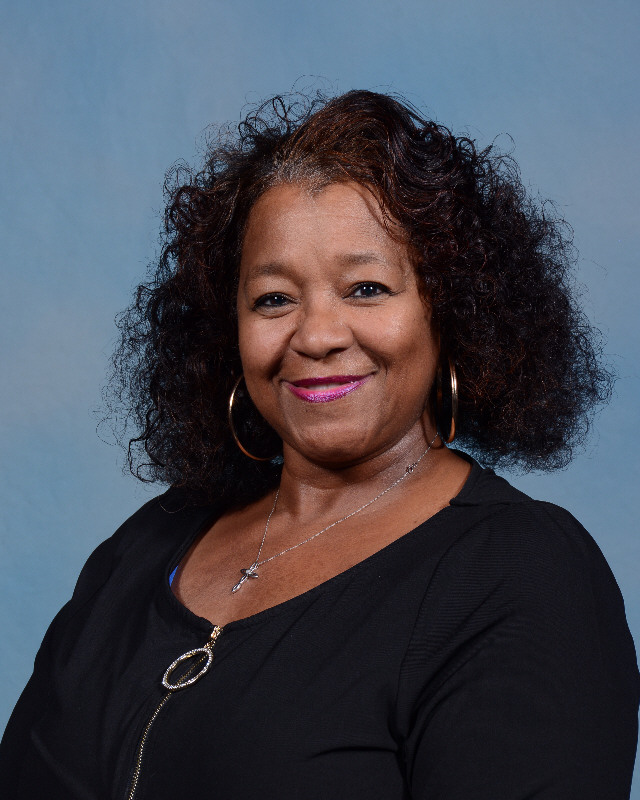 Velvetta Clay
Administrative Assistant
(901) 767-5344
Email