Have Fun and Practice Kindness at Summer Day Camp
Welcome to Harding's Summer Day Camp! It is our deep hope that campers will encounter the love of Jesus as they learn to treat others with kindness and respect. We will encourage each camper to have a kindness goal for the week. No act of kindness is too small. If we can do one random act of kindness each day, we can change the world!
---
Day Camp Details
WHO: Rising 1st–6th graders; Open to the community

DATES: May 30–July 28, 2023
(No camp on Memorial Day 5/29, Juneteenth 6/19, or the week of July 3–7)

HOURS: 9:00 a.m.–3:00 p.m.
(FREE extended care offered 7:00 a.m.–6:00 p.m.)

OPTIONS: 5-day (M–F), 3-day (T, W, T), full day or half day
WHERE
Harding Academy
1100 Cherry Road

COST
One-time registration fee: $50
5-day full days: $245/week
5-day half days: $150/week
3-day full days: $155
3-day half days: $100

For campers who have registered for 5-day weeks, weekly costs will be prorated for any 4-day weeks.
DETAILS
Space is limited, so sign up in advance to secure your spot!
Contact
Saleama Ruvalcaba
Email
(901) 767-5344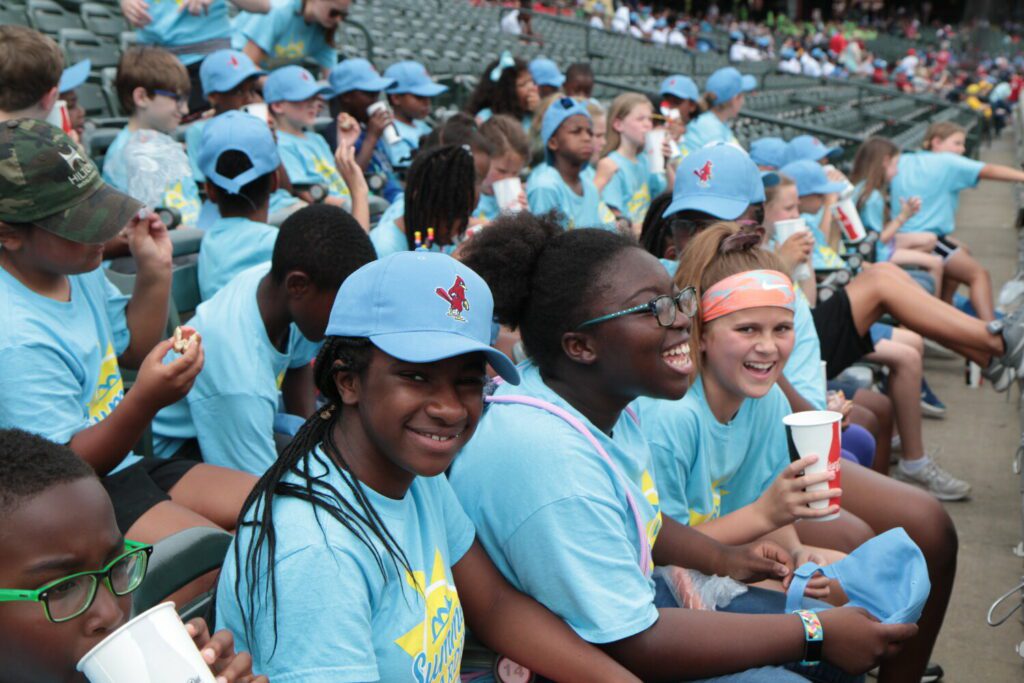 Weekly Themes & Field Trips
We will have an off-campus field trip most weeks, and sometimes the field trips will come to us! Field trip dates and locations are subject to change.
Week 1: On-campus laser tag
Week 2: Memphis Zoo
Week 3: Botanic Gardens
Week 4: On-Campus Petting Zoo
Week 5: Bowling
Week 6: Children's Museum
Week 7: MoSH Planetarium
Week 8: On-campus Carnival
Water Days
We will have a water day each week on campus with slip 'n' slides, sprinklers, and more! Please send your child with sunscreen and a change of clothes.
Lunches & Snacks
Campers will need to bring a packed lunch, two snacks, and a refillable bottle water each day with all personal items labeled. We will provide pizza one day each week and will provide popsicles throughout the week.