Lower School (K–5)
Building Lifelong Learners
Welcome to lower school! When you walk our hallways, you might hear Ms. Campbell singing a lesson, children cheering in Coach Rafa's P.E. class, or students saying "Hola!" to Senora Henager. In the middle of all that fun is a lot of learning—learning how to think creatively, learning the value of self-expression, and learning about God's big love.
---
Nurturing Faith

We help each child develop an understanding of God, a faith in Him, and a respect for his Word.

Promoting Creative Expression

We provide opportunities inside and outside the classroom for students to express themselves creatively.

Teaching Higher Order Thinking

We emphasize academic skills and higher-order thinking for all ages.

Instilling a Love for Learning

We want to instill a lifelong love for learning in all of our students.

Teaching Responsibility

We teach self-control, responsibility, and a respect for others.

Developing the Whole Child

We involve the family and community in developing the whole child.
---
Lower School Mission: To provide each child a safe and loving Christian environment in which the Bible is taught along with the academic and social skills necessary for future success.
---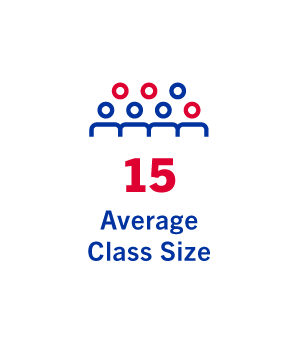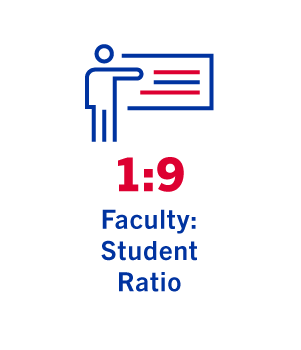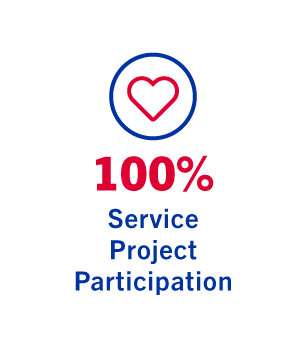 ---
Before & After-School LionCare

Before-school LionCare is available beginning at 7:00 a.m. There is no charge.
After-school LionCare is available 3:15 p.m.– 6:00 p.m. Parents can pay a daily drop-in rate of $25 or an annual fee of $2,495.
A late fee of $15 will be charged for pick-up between 6:00–6:15 p.m. plus $1 per minute for pick-up after 6:15 p.m. Charges will be billed through the parent's FACTS account.
Holiday LionCare options may be offered during breaks for fall, Christmas, and spring.

Sign up here.

Our lower school curriculum is distinguished by high expectations and diverse learning experiences. Teaching methods include independent exploration, group activities, and teacher-directed presentations. Each week, specialized teachers provide customized learning experiences in visual arts, performing arts, Spanish, physical fitness, science lab, and library. Click here for detailed curriculum for each subject and grade level.

Thrive: Academic Differentiation

Thrive is our academic differentiation program for all students in K–12. In lower school, Thrive time is built into the school day, and students receive extra supports or challenges based on their individual needs. Three learning specialists focused on reading/English and math may help with assignments or provide alternative instruction and practice.

We use technology to enrich students' daily learning experiences and to teach them how to be responsible, productive members in our digital society. Each lower school classroom is equipped with iPads at a minimum ratio of one iPad for every three students.

Kindergarten Birthday Cut-off

Our birthday cut-off date for students entering senior kindergarten is August 15. Please note that we screen students according to developmental readiness and recommend the placement that allows each child to be the most successful. If a child meets the cut-off date but is not yet ready for senior kindergarten, we may suggest waiting until the next year to enroll.
---
Lower School News
---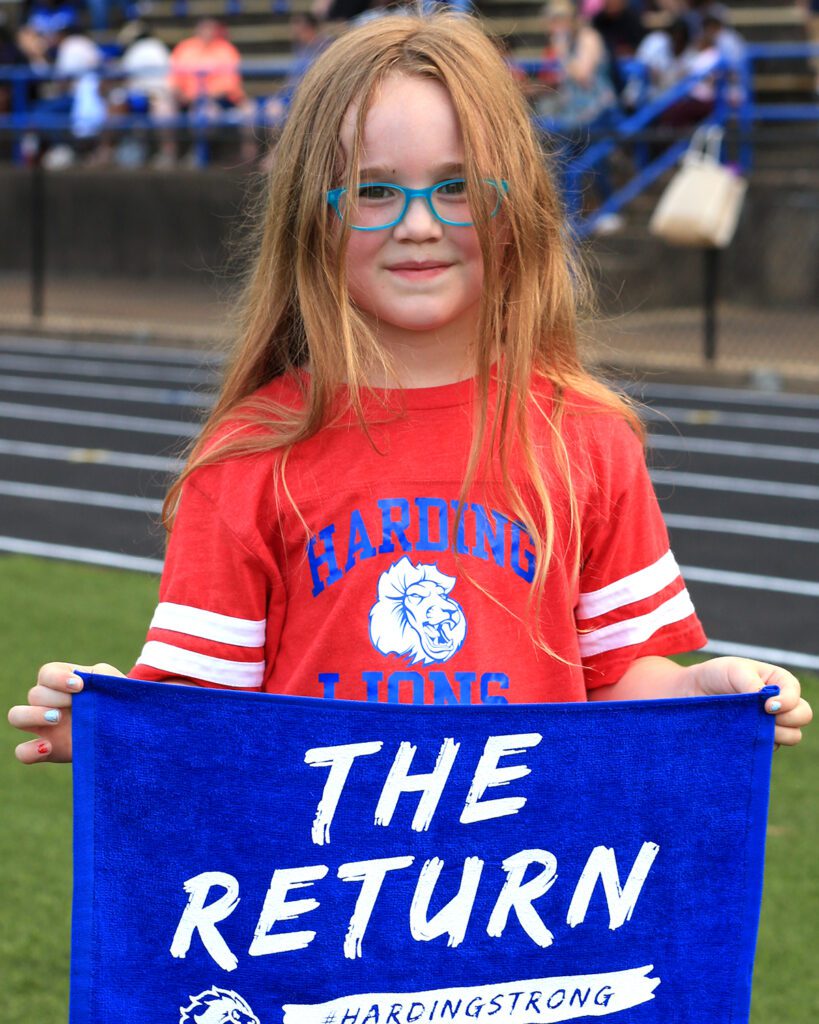 Apply
Ready to apply? Click the button below to get started. The full application process is outlined here.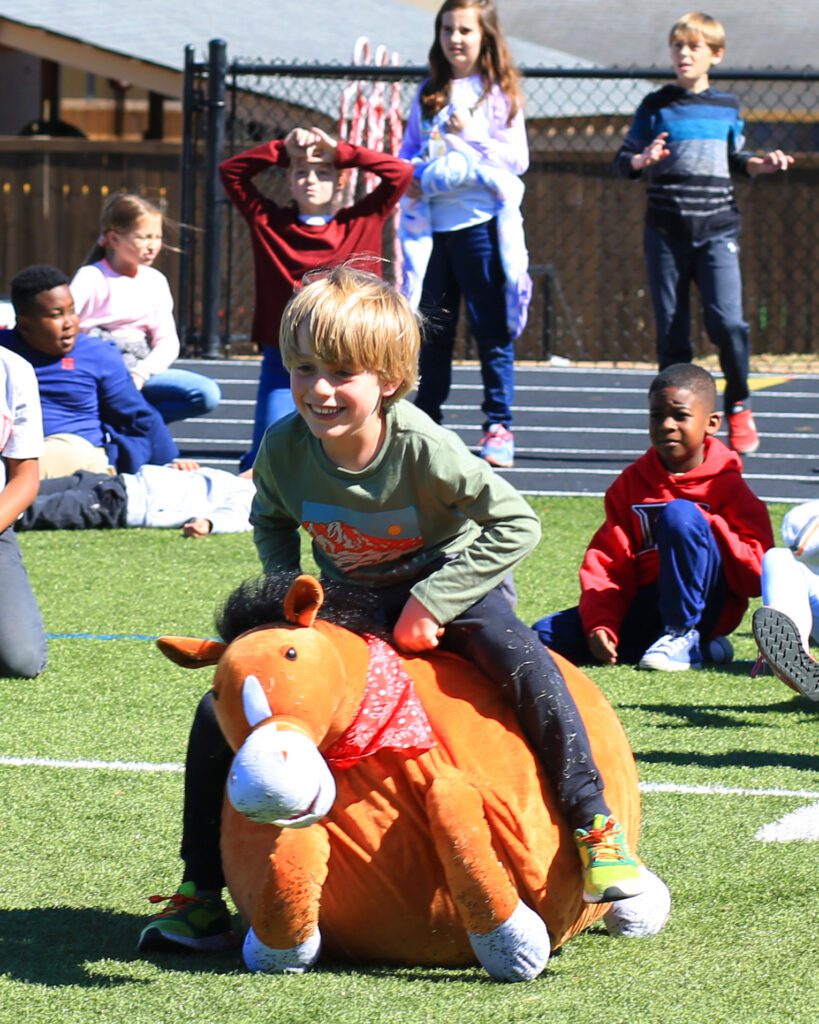 Visit
Schedule a tour to get a first-hand look at life as a lower school student.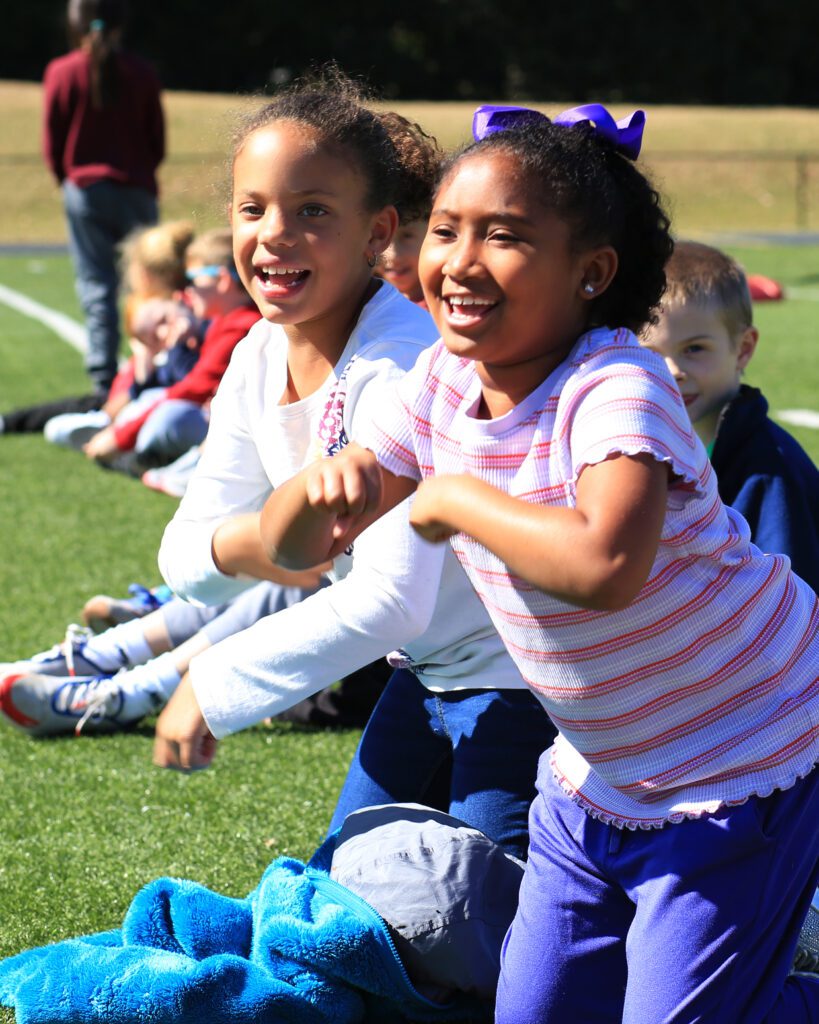 Inquire
Would you like to talk to the admissions team first? Fill out our inquiry form, and we'll give you a call.
---
Meet Our Lower School Principals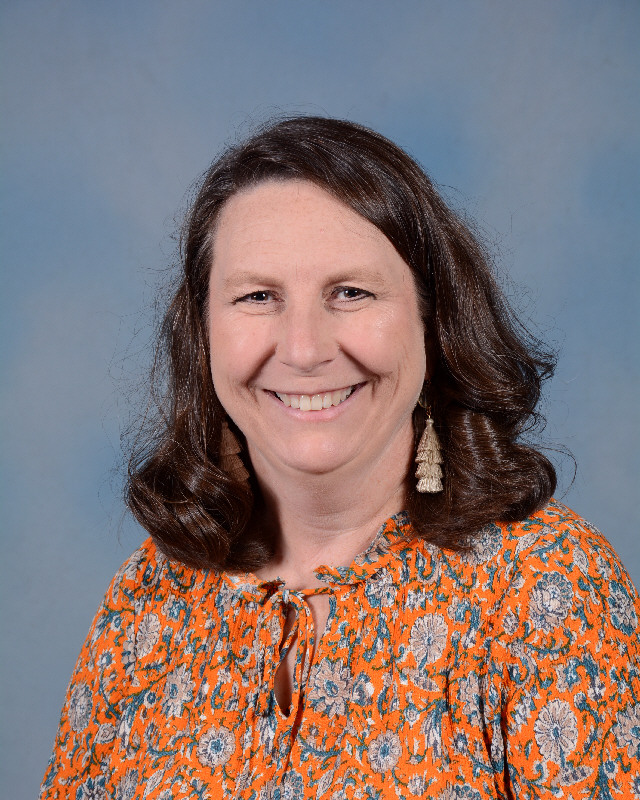 Lori Underwood
Lower School Principal
(901) 767-5344
Email
Letter from the Principal
Ms. Underwood's Deep Hope: My Deep Hope is that as we walk our story, we will actively seek God and invite Him to permeate our thoughts, grace our words, and illuminate our actions.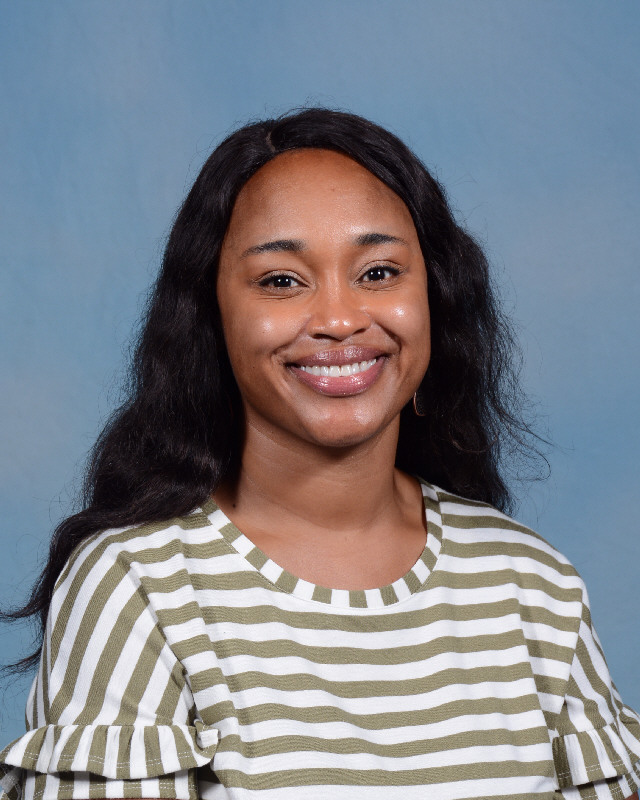 Rosie Hubbard
Lower School Assistant Principal
(901) 767-5344
Email
Ms. Hubbard's Deep Hope: My Deep Hope is that we build a strong and growing relationship with Christ so that we may come to know the faithful love He has for us and joyfully share His love with others.