Lions for Life
We love our alumni! A phrase you'll hear often around here is "Lions for life." That's because once you become a Harding Lion, you are part of a community that lasts beyond graduation. Your continued participation through time, talent, and resources helps keep Harding Academy strong.
There are so many opportunities to reconnect at Harding Academy. Join us for events, speak in chapel or to a class, come back for reunions, or financially support programs to benefit current students.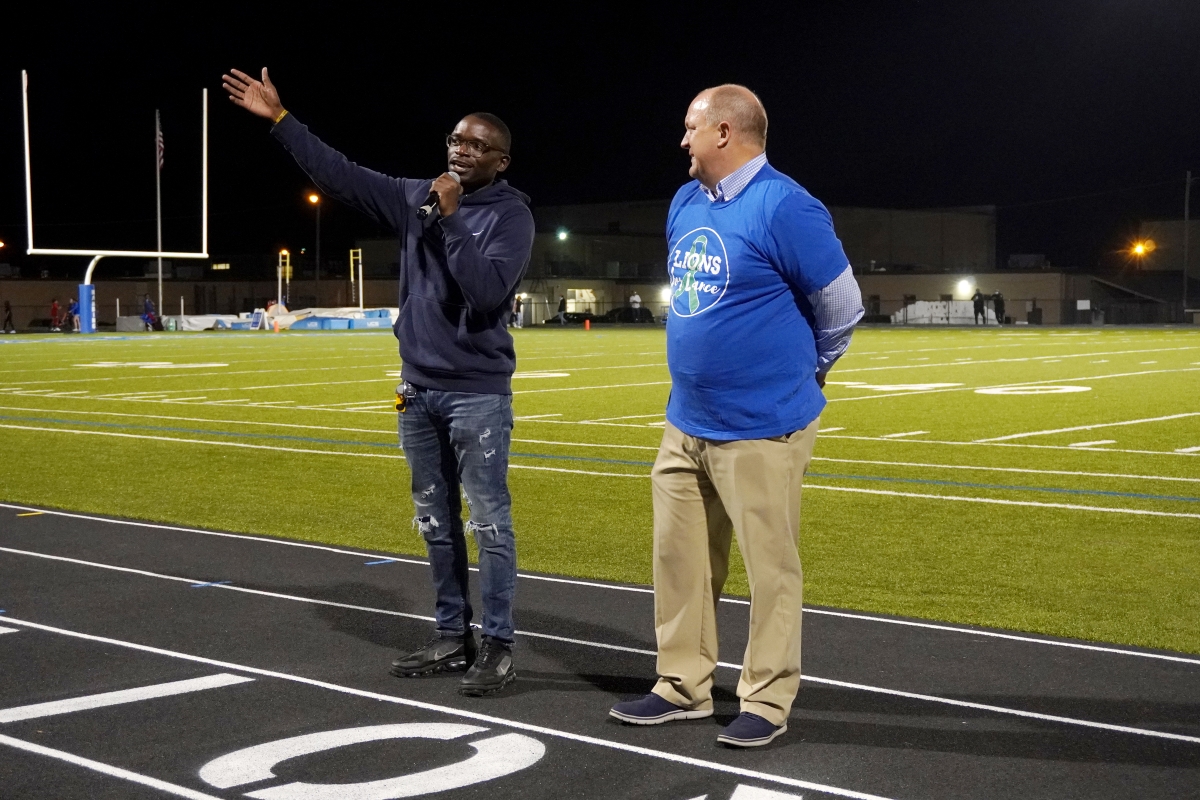 ---
The Black Alumni Board and Black Alumni Mentorship program is designed to assist students of color at Harding Academy. The goal of the mentorship program is to provide students an additional line of support as they prepare to pursue their careers. Additionally, the program encourages mentorship relationships, stimulates helpful dialogue, and assists with academic and employment opportunities.

—

CONNECT


Email us at mhablackalumniboard@gmail.com

Follow us on Instagram at @mhablackalumni

—

DONATE

Want to see more programming to connect alumni and students? Donate here (choose Scholarships/Alumni Mentorship Program from the drop-down menus).

—

BOARD MEMBERS

Alexis Franklin ('14), Co-President and Co-Founder
Maya Hill ('14), Co-President and Co-Founder
Laura Newberry ('14), Secretary
Remesh Adams ('13), Communications Chair
Amber Johnson ('11), Public Relations & Social Media Chair
Janaye Green ('14), Event Coordinator Co-Chair
Jadelyn Green ('17), Event Coordinator Co-Chair
Princess Bauldwin ('09), Fundraising Co-Chair
Victoria Faulkner ('11), Fundraising Co-Chair

Distinguished Alumni Award Winners

2023: Matt Rhodes ('05)
2022: Dr. Ron Chacko ('99)
2021: Nadia Comaneci Winston ('05)
2019: Stan Hendrix ('78)
2018: Sheryl Straw Ragland ('80)
2017: Katina Herren Gaines ('84)
2016: Larry Sisson ('85)
2015: Dale ('84) & Kim ('86) Sharp
2014: Paul ('81) & Angie ('82) Shanklin
2013: Alan Pritchard ('60)
2012: Todd Cottrell ('87)
2011: Paul Hayes ('77)
2010: Alan Moltz ('68)
2009: David Escue ('84)

HOMECOMING

Friday, September 15, 2023
Come home to Harding as we celebrate our 71st year! At 6:00 p.m., you can take a campus tour and visit the alumni tent. The football game kicks off at 7:00 p.m.

—

CLASS REUNIONS

Class of 1983:  September 15 (Homecoming game) and September 16 (Colonial Country Club)
Class of 1993: September 15 (Homecoming game) and September 16 (6:00 p.m. at Railgarten)
Class of 2003: September 15 (Homecoming Game)
Class of 2013: September 15 (Campus tour at 6:15 p.m., Homecoming Game) and September 16 (Loflin Yard)
---
---

2022–2023 Class Composite & Student Honors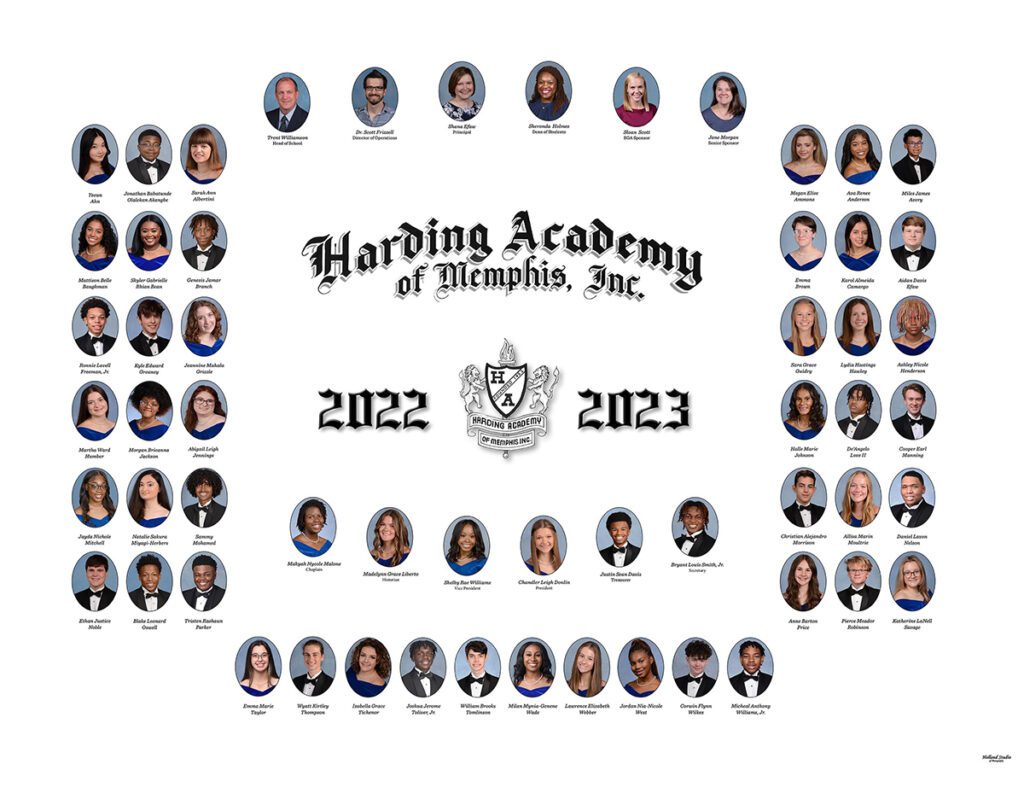 Click here to see composites and student honors for all graduating classes.
---
Alumni News