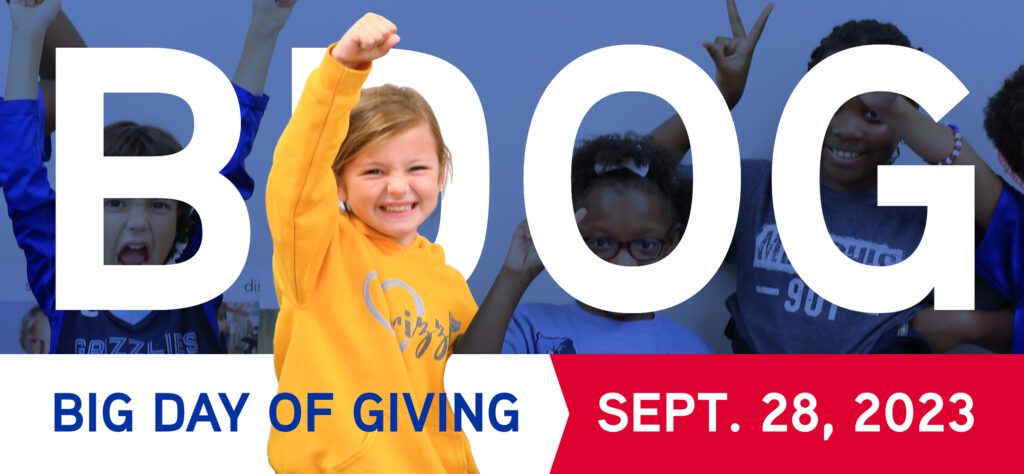 Wednesday, September 28, 2023
Goal: $150,000
At its most basic definition, the Annual Fund is our yearly giving foundation that bridges the gap between tuition and the actual cost of a Harding education. But what it truly means is possibility. Our state-of-the-art programs like pottery, chemistry, horticulture, and more are possible only because of the Annual Fund.
The Big Day of Giving is back! Your donation today will support students through the Annual Fund.
Your support means more than we can say. If you can't donate at this time, please mark your calendars to pray for Harding Academy on September 28. Your prayer on Harding's behalf is truly a gift.
---
STUDENT REWARDS
When you donate, our Harding Lions will win a Big Day of Fun! Rewards to be announced soon…