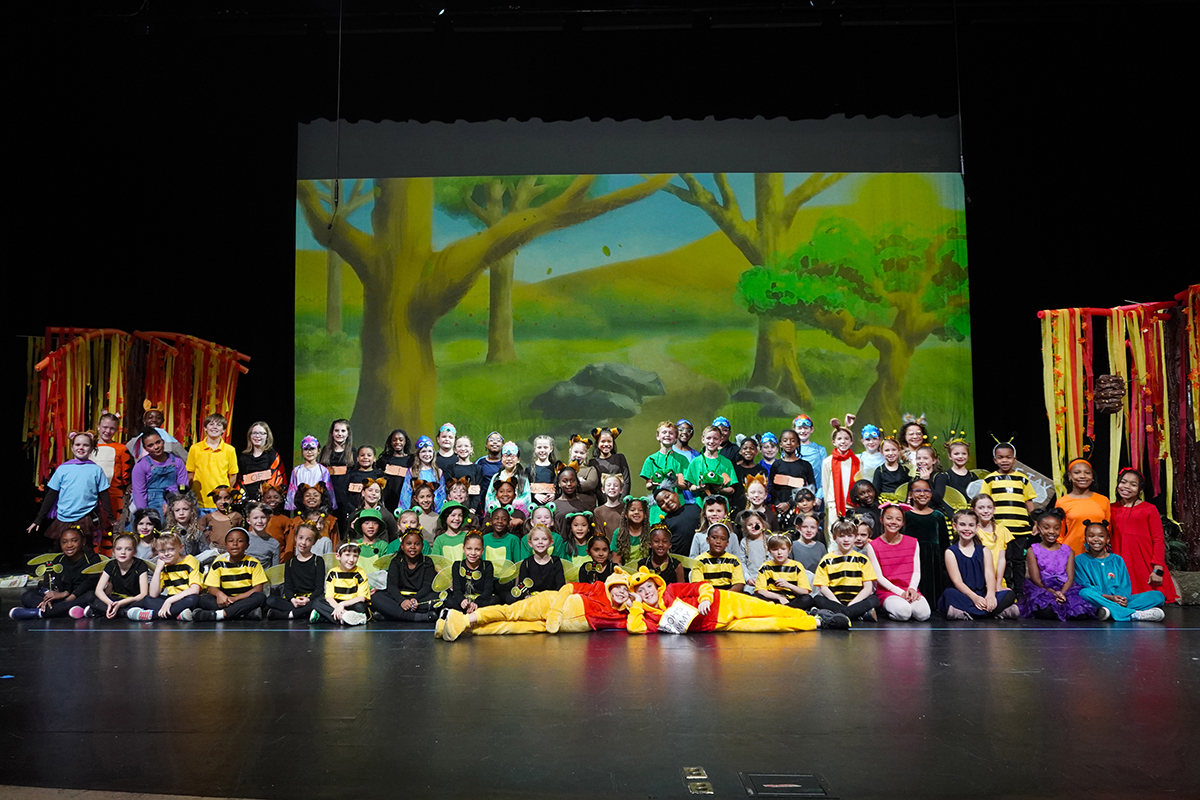 We had a delightful time in the Hundred Acre Woods as our theatre department presented Disney's Winnie the Pooh KIDS! Thank you to everyone who came out to support our lower school students. Congratulations to Ms. Aycock, Ms. Campbell, and all of the cast and crew on such a wonderful production.
Click here to download the program.
View pictures of both performances here.