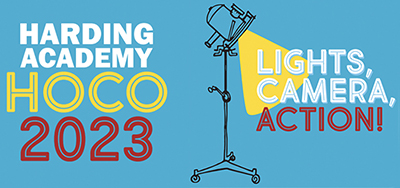 September 11 – 15
Monday: Sleeping Beauty
Come in your comfiest pajamas and enjoy a relaxing start to homecoming!
Tuesday: Space Jam
Outer Space? Athletes? You choose!
Wednesday: Spy Kids
Come as a spy or detective & keep your eye out for JUGG!
Thursday: Parent Trap
TV Show / Movie Duo or Group Day! Prizes Available!
Friday: Friday Night Lights
Who has the most school spirit?
Class Representatives
9th grade – Bella Rose Austin and Tyson Williams
10th grade – Presley Bennett and Mason Reed
11th grade – Izabella Payne and Devin Scrip
12th grade – Elena Parkhurst and Heath Miller; Belle Savage and Bryson Scrip; Brooklyn Smith and Owen Layne